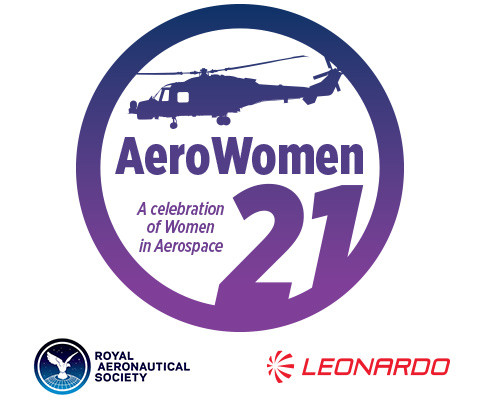 AeroWomen21 has been formed by Olivia Gribler, who works at Leonardo's Yeovil site at Lysander Road. And it has just held its inaugural event attracting students and some of the leading lights of aerospace across the UK. It was supported by the Royal Aeronautical Society, as well as the company itself.
The virtual gathering included Angela Owen OBE, founder of Women in Defence, Anna Keeling, Managing Director of Boeing Defence UK, Grazia Vittadini, Chief Technology Officer at Airbus, Dr Cristina Garcia Duffy, Head of Technology at the Aerospace Technology institute and Paula Clarke, Engineering & Projects Director at Leonardo (UK).
They participated in discussions, workshops and presentations and also hosted a Panel discussion on women's professional experiences in the aerospace industry.
The workshops focused around networking, building skills to create elevator pitches, which they practiced delivering to each other and exploring the best ways to present themselves professionally online, whether they were a student or a woman in industry.
"The speakers were really honest and real about their experiences and gave practical advice on how to develop your knowledge of yourself, so you can go on create a career you can be proud of," said Gribler.

"They also encouraged participants not to second-guess themselves. Many women won't apply for a job, or follow a particular path, if they think they don't satisfy every requirement. These women were there to tell you to put yourself forward, despite any doubts you might have, as the outcome may be beyond what they could have hoped for."
To find out more you can read more about the initial AeroWomen21 event online and also follow the AeroWomen21 Instagram channel.
Some Leonardo members of the group are pictured above.
See also: Bennu asteroid spacecraft has parts from Southampton