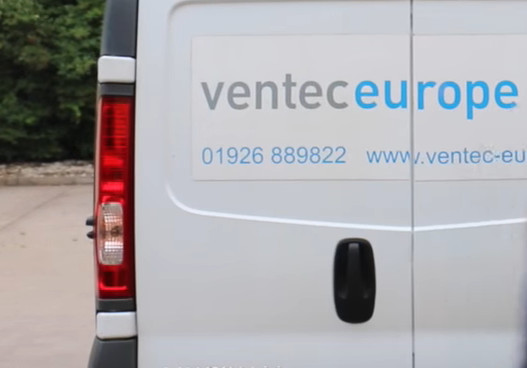 From 01 October this year, Taiyo products will be supplied from Ventec's distribution hubs in Germany and the United Kingdom.
Taiyo America will continue to provide sales and technical support to its direct customers, with Ventec providing supply chain fulfillment and invoicing services.
For all other customers, Ventec will offer sales, technical, supply chain and distribution support.
"We are delighted to partner with Taiyo America as their exclusive pan-European distributor," said Ventec COO Mark Goodwin. "Taiyo's products create the perfect complement to Ventec's existing material solutions. We are looking forward growing the business together by introducing Taiyo's products to our customers across our assigned region."
Ventec is highlighting Taiyo's specialty inks and solder masks for printed circuit boards, and its own polyimide and epoxy laminates and prepregs, including enhanced FR4, high-speed low-loss materials and thermal management solutions.
Its customer base in Europe extends to medical, aerospace, consumer and automotive product makers.
Ventec International Group has volume manufacturing facilities in Taiwan and China and distribution locations and manufacturing sites in both the US and Europe. It specialises in advanced copper clad glass reinforced and metal backed substrates. Manufacturing is certified to AS9100 Revision D, IATF 16949:2016 and ISO 9001:2015.
Ventec can be found here
Taiyo America can be found here